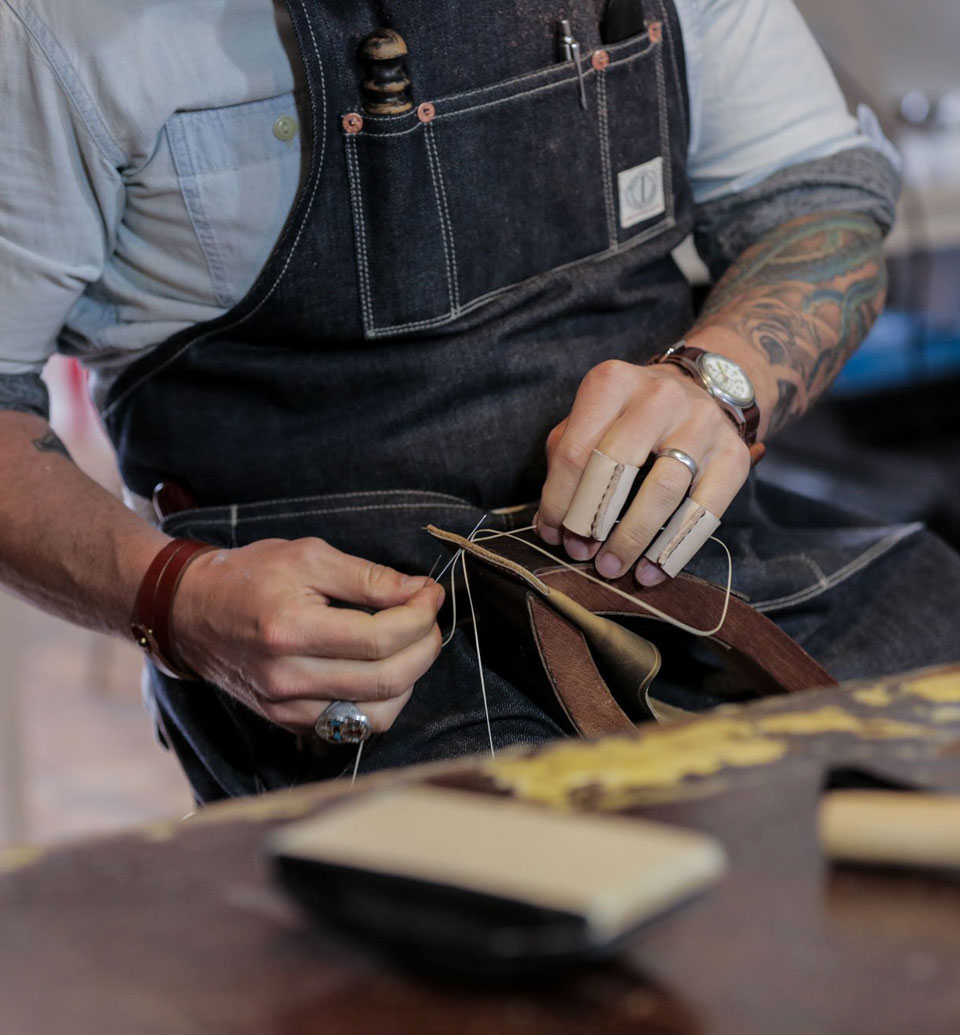 LEDURAN
OBJECT OF HAUTE COUTURE
"It's not always essential to be savage, but to feel savage."
---
Strong and Independent, Leduran style makes its customers spontaneously glamorous.
The refined image of the brand, created by Leopoldo Durante, and its complete dedication to quality and comfort establish the Leduran style as perfect Italian elegant accessories.
---
The best luxury leather goods
Leduran represents a trip of the hidden and primordial excellence. Meticulousness in research of extraordinary skins help to create an exclusive and unique product.
---
Make a radical change in your lifestyle.
Leduran create different "Iconbag", timeless style symbols, craftsmanship of precious leathers, perfection in details and personality.
What is created by the mind is more alive than matter!